Your Score:
Deliriously Fuzzible
You scored 81%Randomness, 36 % Fuzziness!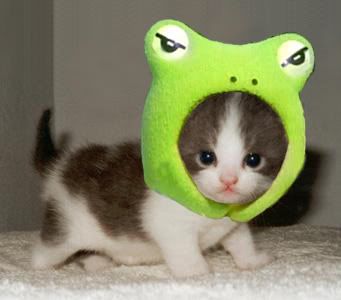 What I'd give to be you. You're pretty nice, as things go. Not a lot gets to you. It probably doesn't get to you, though, because you're too damn busy bouncing from wall to wall to wall to wall to oh hey look over there it's a kitty wearing a frog hat! Awwwww.